SIMSALA'S FAREWELL
Iberians198743
No character

below is a few pics of the people who was present for Simsala's farewell gathering: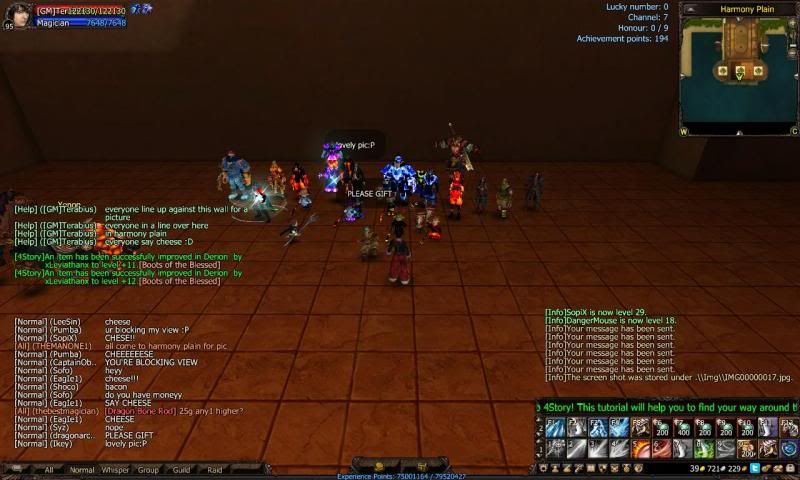 a great turn-out for a sad farewell to Simsala, we wish him all the best for his future endeavors.
We hope you will greet our new CoMa Shaaryn as warmly as you did Simsala.
Terabius , Game Master
Zoello
Level 90, Lapiris


Oil Beef Hooked
CaptainObvious
Level 90, Lapiris


dam y'all why are your pictures so resized
Titan
Level 90, Lapiris


which one is sims >_>
SUP HOMIES. MY MILKSHAKE BRING ALL THE GIRLS TO THE TOILET. IT'S OUT OF DATE. ALWAYS CHECK THE USE-BY DATES KIDS!
BeastStyle
Level 90, Lapiris


I didn't made the screenshot threat for no reason bro.

Nice anyways

It was a nice day though I missed it