LOST GM CHAT
Lost GM chat



For those who find their GM chat missing from their game screen here is a fix to try

http://www.megaupload.com/?d=R7SOPHKL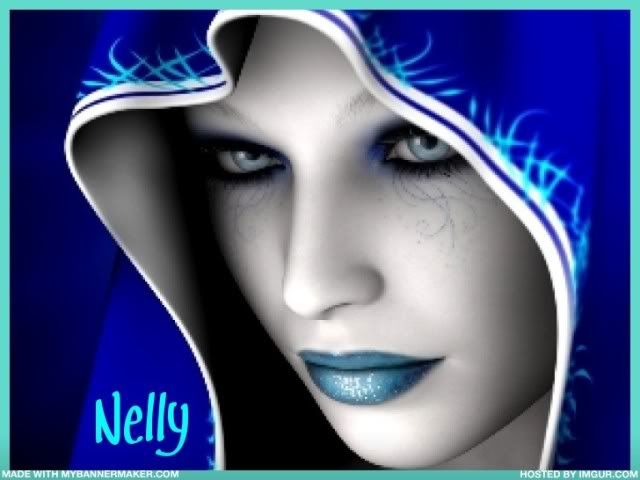 So we just download it?

Cuz it aint workin' :x
Oh God....
Landronis
Level 90, Lapiris


Wish I had seen this before I uninstalled/reinstalled game lol
xLx
Level 40, Lapiris


can someone actually say if it workin or not?

i canny get it to work =(
It worked for me eventually, Just had to restart the game about 50times

It put the chat up the top right hand corner just showing
Oh God....
Donau
Level 90, Lapiris


doesnt the "restory default shizzle" working anymore ?
xSeanx
Level 90, Lapiris


Ummmmmmm

Ive lost it again!

And megaupload is like dead, So any other way we can get it?
Oh God....
Theroroth
Game Administrator
MegaUpload is down, so here is a new site to download the Chatfix file:
http://www.mediafire...pdyhy9ohimcwih0
To use the fix, download the zipped folder, extract and run - when prompted to, select ok.
Note that you must not be running 4Story when applying this fix or it will not work!
Once the fix is applied, the Admin (GM) chat will appear in the top centre of the screen.
Theroroth
Game Administrator
It seems the file is now missing from the last filehost I uploaded to, so here is the chat fix again.

http://www.filefactory.com/file/49i5iv7kr1eh/n/AdminChatfix.zip

My apologies for those who had to wait for this. If the file becomes unavailable again, let me know and I will re-upload it again.
ilil
Level 9, Lapiris


This link does not work again
can you please upload it again